MGWR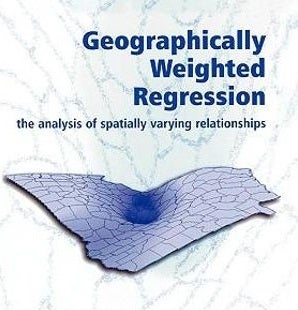 MGWR is a new release of a Microsoft Windows & MacOS based application software for calibrating both multi-scale as well as traditional geographically weighted regression (GWR) models, which can be used to explore geographically varying relationships between dependent/response variables and independent/explanatory variables.
COLLABLOCATION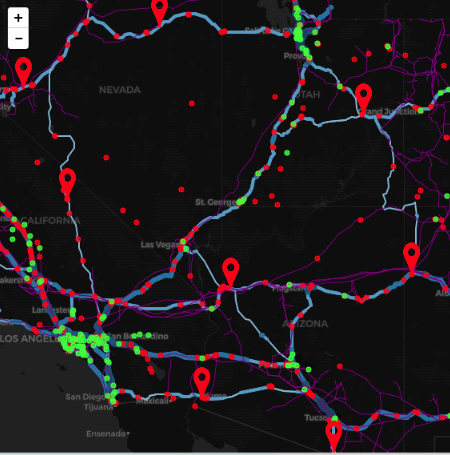 Collablocation is a free, open-source geodesign platform for facility location problems. Collablocation extends geodesign from its roots in land-use planning to facilities such as fuel stations (our first application), schools, fire stations, or virtually anything that can be represented as a set of points on a map.

AFV ROUTING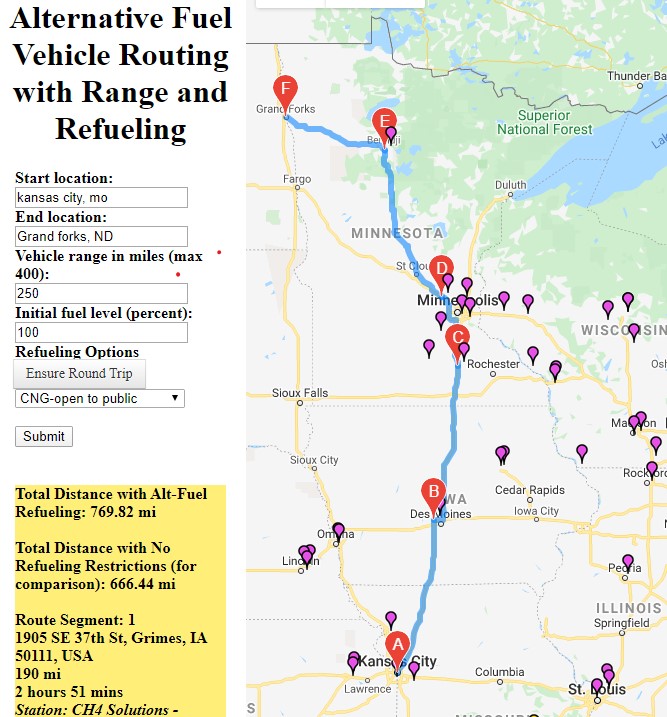 AFVROUTING is a prototype route mapping website that calculates and displays, with a single click, the best driving route given the type of fuel, the available stations, and the vehicle's driving range. This prototype is for CNG and Hydrogen stations in 2014.