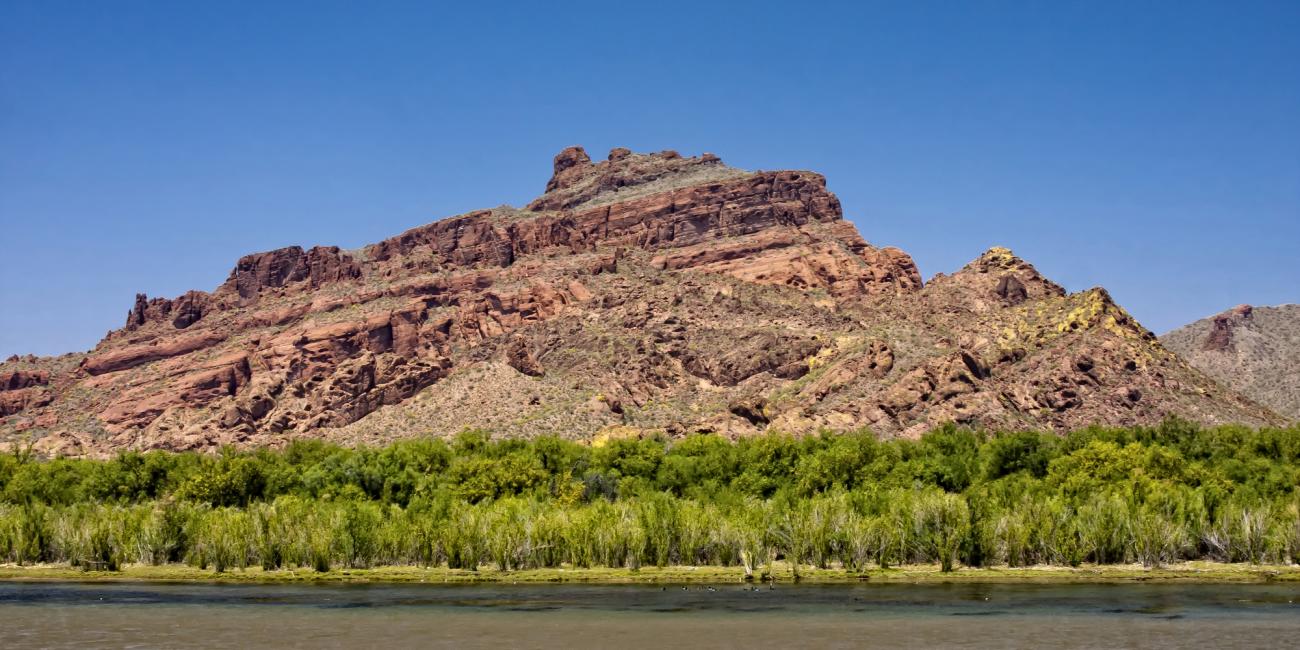 Accelerated BA/BS and MA Geography
Online Students: The MA Geography program is offered on campus only. To pursue the accelerated master's degree, you must change your program from online to on campus prior to starting your senior year. You can still submit a preliminary application as an online student, and make the campus change after your application is evaluated. Please contact your undergraduate advisor for more information on campus changes. Do not make any campus changes before talking with your undergraduate advisor and discussing the application process with graduate advisors.
*Please meet with your advisor to check eligibility
Placement data of Master's program (+1 component of 4+1 degree) graduates:
Department of Labor Salary Range for students with a Master's degree vs. Undergraduate degree Waived application requirements for 4+1/accelerated applicants:
*Completion time may vary by program, check with your school/dept's advisors
**Always consult with financial aid to ensure eligibility
Timeline – From Application to Student:
Freshman – First Semester of Junior Year:
Direct questions to your undergraduate academic advisors.
Junior Year (January – February):
Graduate advisor checks your eligibility and will send you 4+1 information and instructions for the Preliminary Application.
Meet with undergraduate advisor to plan coursework for senior year.
Junior Year (January 1- March 15):
Submit Preliminary Application by March 15
Graduate Programs Director reviews applications; if Preliminary Application is approved, Graduate Programs Advisor will contact you with the next steps.
Senior Year (June 1/Summer before graduate year):
Formally apply for Graduate Admission for the upcoming Fall semester (your graduate year).
Graduate Advisor reviews processes admission decision; Graduate Advisor will contact you with next steps.
Enroll in required graduate level courses for Fall of senior year.
Shared classes
Senior Year
Graduate Year
Fall

GCU 529: Contemporary Geographic Thought (3)
GCU/GPH 591/598: Seminar or Special Topic (3)

GCU/GPH 591: Seminar: Geography Colloquium (1)
GCU/GPH 692: Research** (4)
Approved graduate elective* (3)
Approved graduate elective* (3)

Spring

GCU 585: Geographic Research Design and Proposal Writing (3)
Approved graduate elective* (3)

GCU/GPH 591: Seminar: Geography Colloquium (1)
GCU/GPH 599: Thesis** (6)
*Any graduate level GCU, GIS, GPH, or PUP course may be taken as elective, including Research and Reading & Conference credits. Interdisciplinary courses may be taken but must be approved by the department. Submit the Petition for Transfer or Interdisciplinary Elective Courses form to request approval. A maximum of six (6.0) credits of 400-level elective coursework may be included on the plan of study.
**Students must have an identified faculty advisor to supervise to chair the thesis committee, who will also oversee Research and Thesis credits. The faculty advisor should be identified by the end of the Fall of the Senior year