Mission Statement
The Graduate Student Committee represents various student interests for all graduate students (academic and professional) in the School of Geographical Sciences and Urban Planning. The Committee seeks to meet a diverse set of goals:
1. Improve student life
2. Support institutional memory
3. Increase information flow to graduate students
4. Support graduate student success
5. Strengthen community within the School
Get Involved
The committee holds open meetings once a month where members of the school's graduate student body are welcomed to participate in the discussion and hear updates on how the committee is working with faculty, staff, and students to improve the quality of life within the department of the graduate student population. Please check the calendar for date, time, and location.
Social and academic events are planned by the committee to build cohesion and community within the graduate students as well as provide professional development and technical skills workshops and seminars.
Elections for the positions on the committee are held at the beginning of the academic year and are open to any graduate student. Contact the current committee for more details.
Meet the committee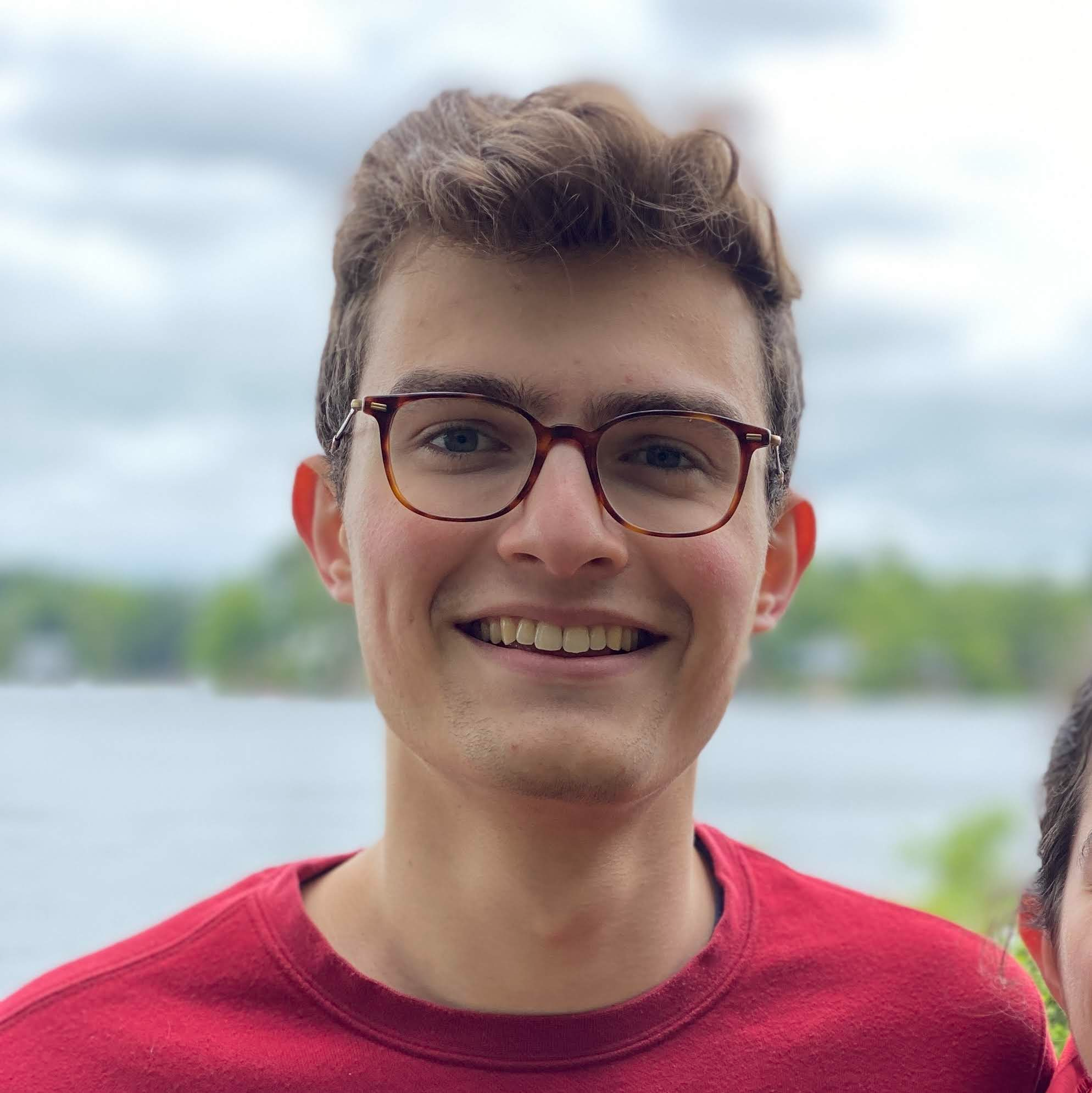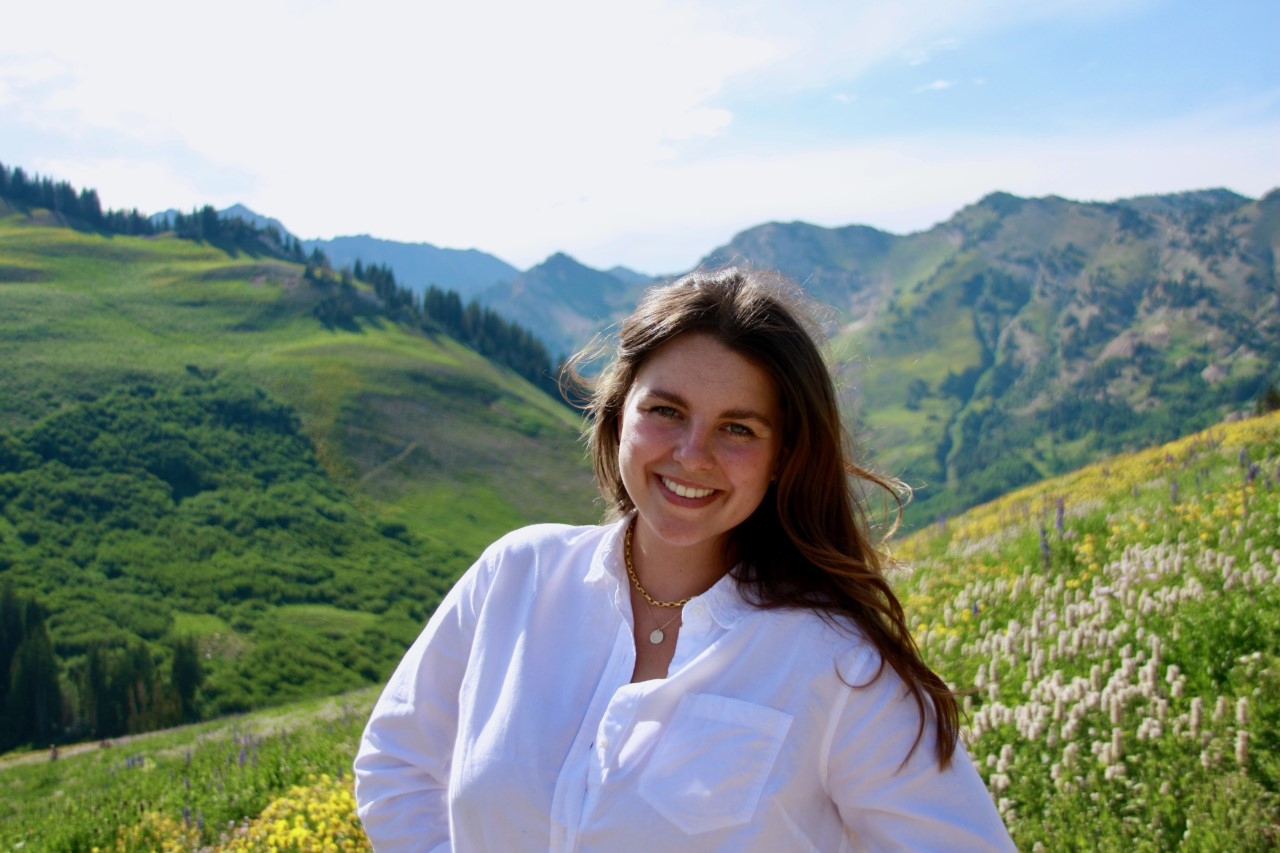 Vice President
Shaylynn Trego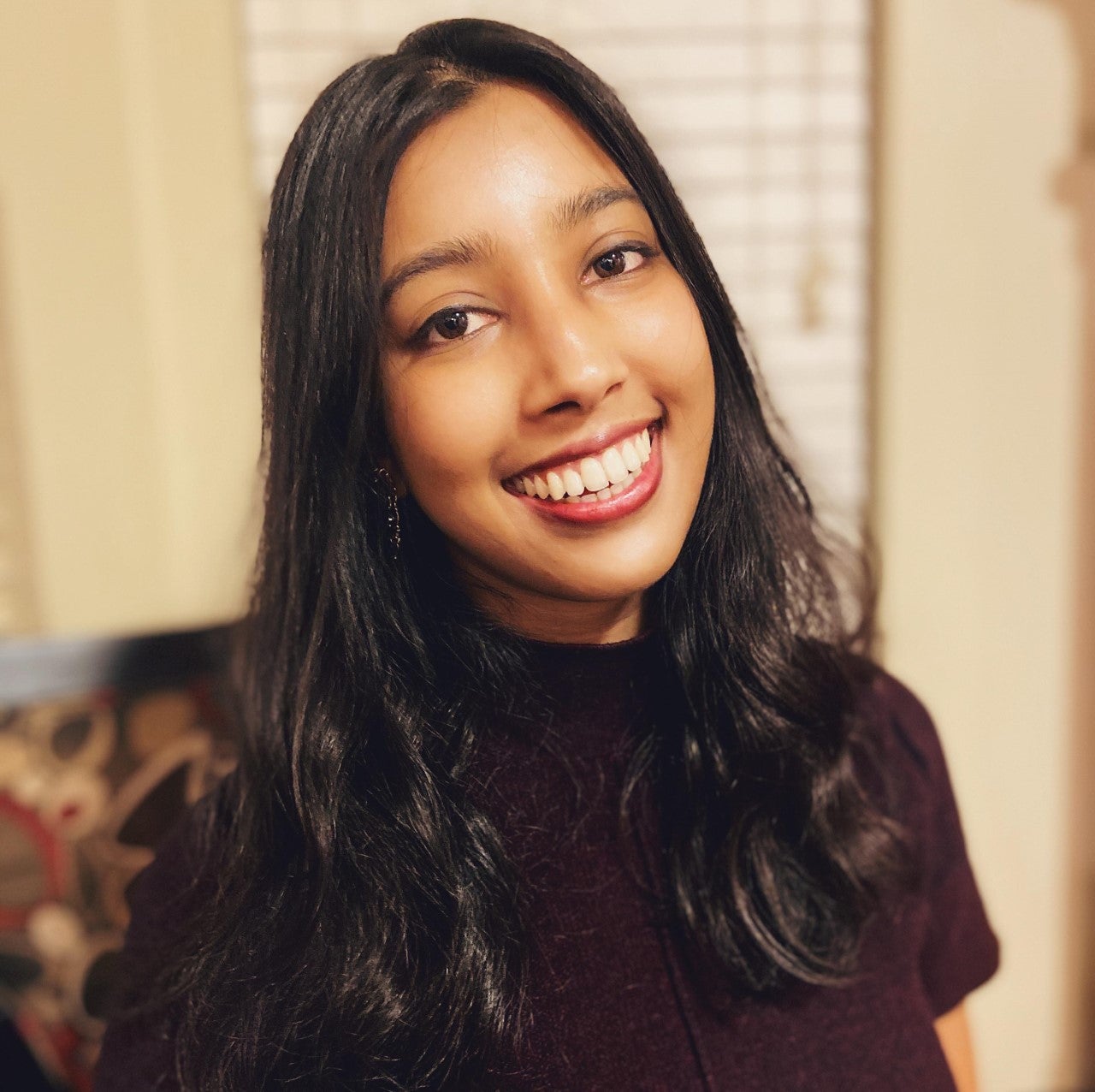 Peer-to-Peer Coordinator
Samah Safiullah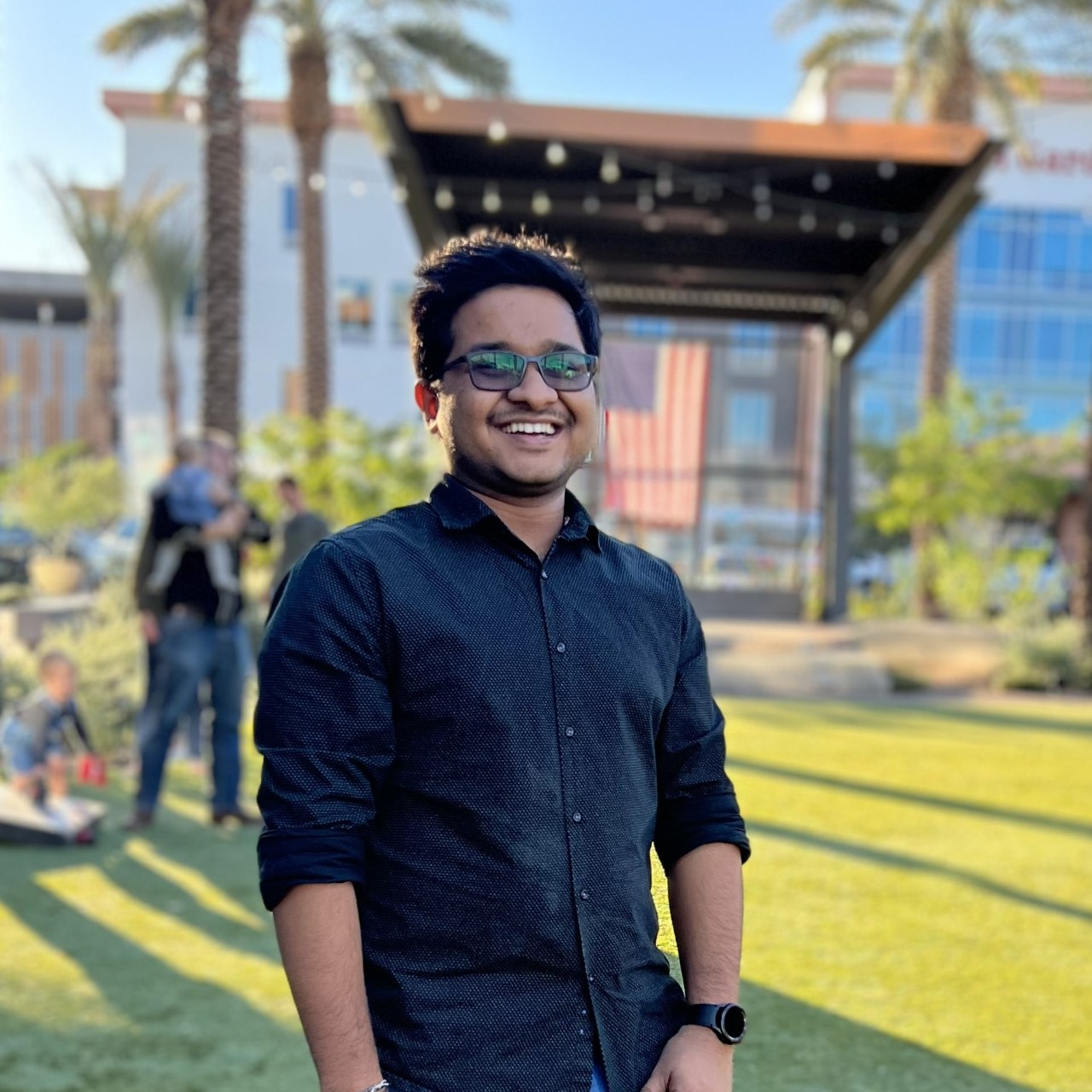 International Student
Coordinator
Mihir Sriram Aranala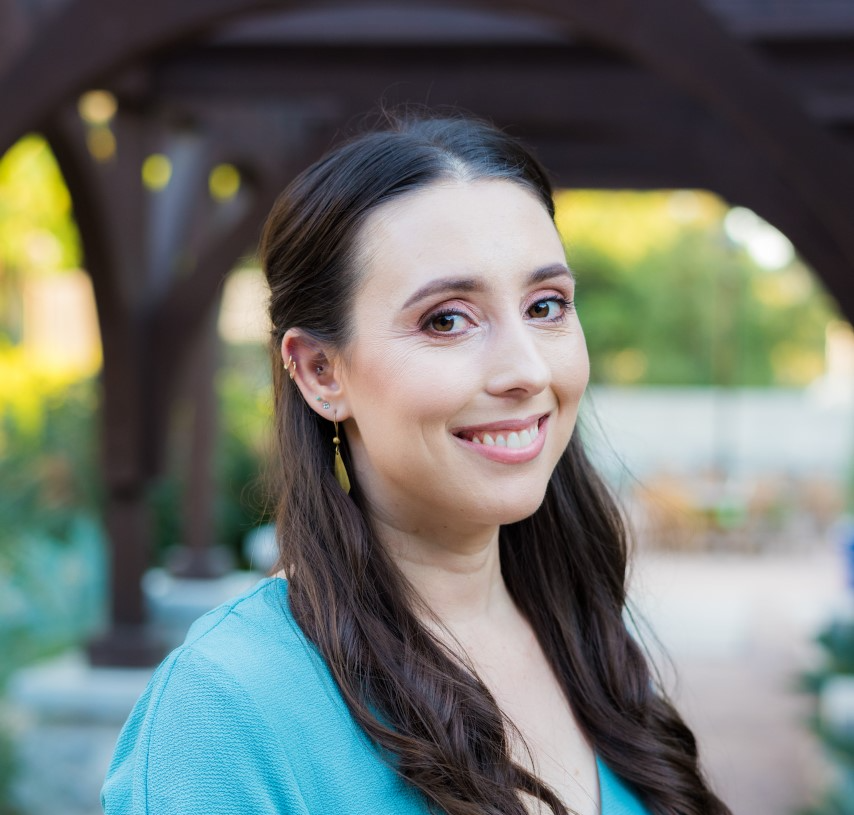 Colloquium Coordinator
Sara Pimentel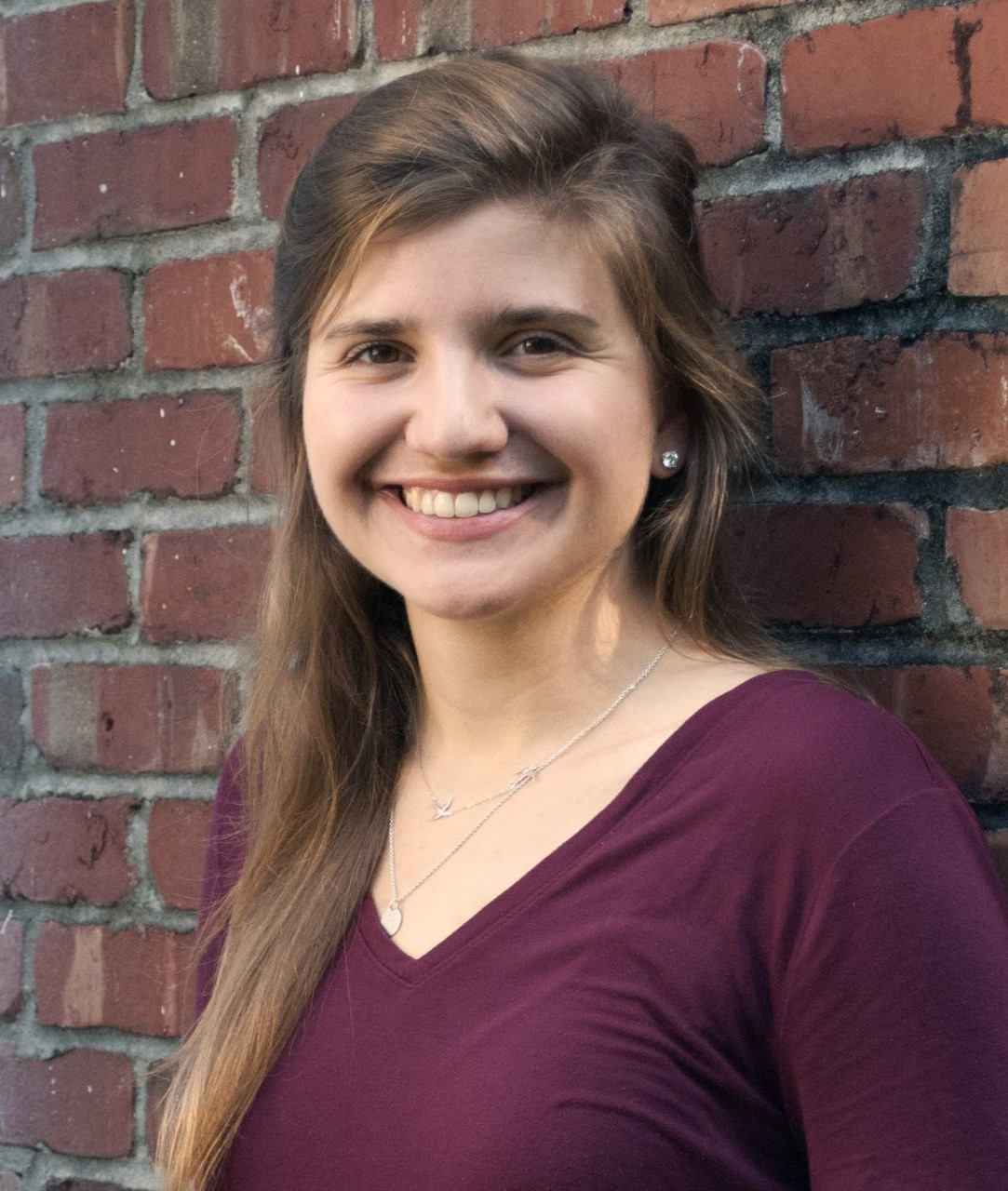 Social Coordinator
Rachel Layko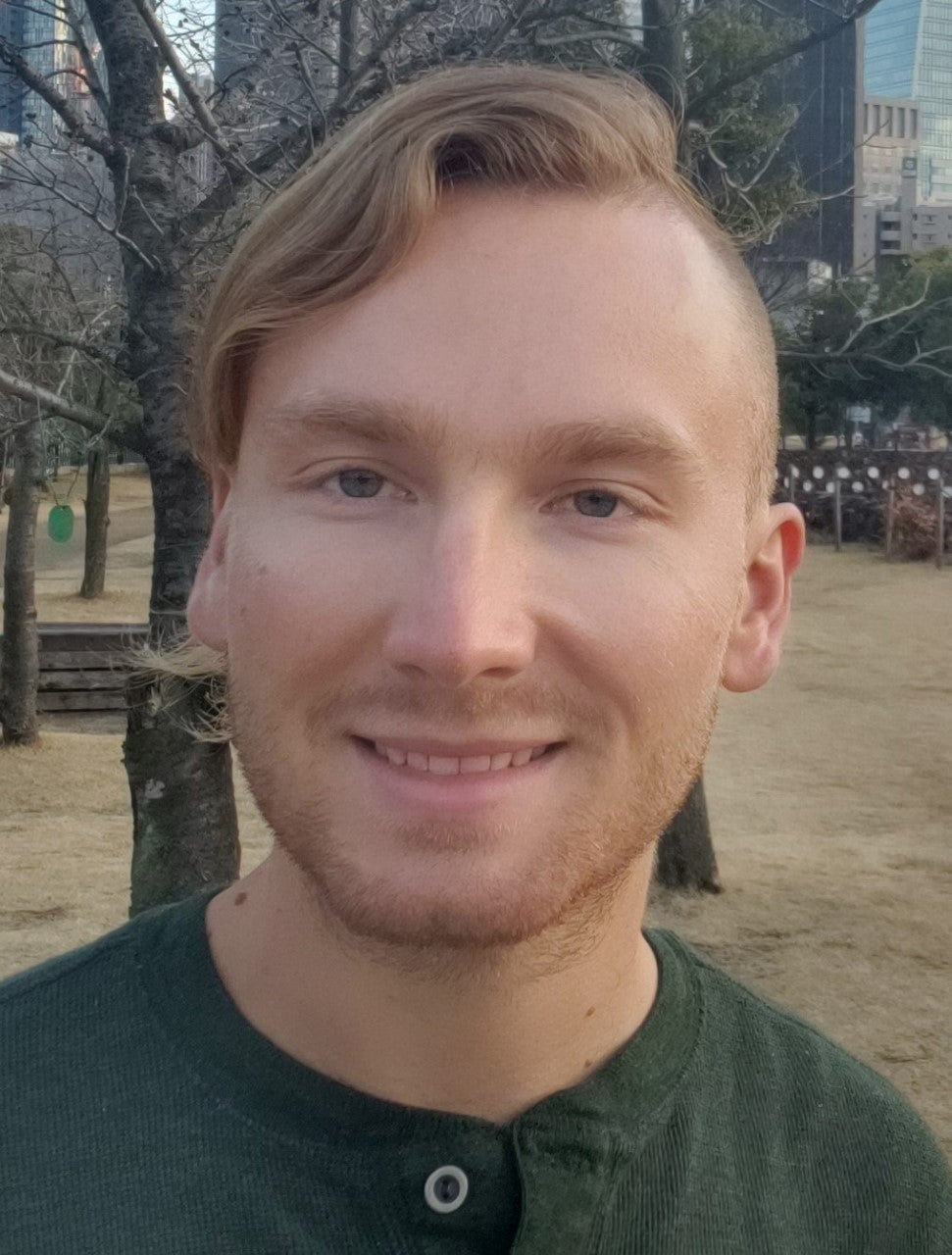 GPSA Liaison
Richard Hauck